No, it is not! Green coffee bean extract is a supplement. It is not a substitute for good nutrition and regular exercise.


The highly influential media mogul Dr Oz promoted green coffee bean extract on his TV show as "the miracle pill to burn fat." His endorsement ignited a worldwide firestorm of excitement.


Every overweight person had reason to rejoice. Dr Oz is a mightily respected personality in the fitness world. His recommendations are like Oprah's blessings. People trust Oprah. When Oprah blesses a product, it skyrockets. It flies out of orbit.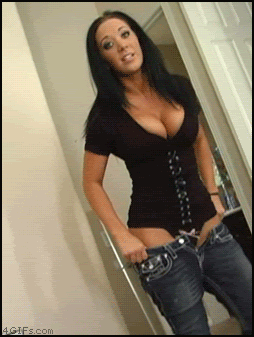 Green Coffee Bean Extract

When Dr Oz praised green coffee bean extract as "the miracle pill to burn fat," it gained the Oprah-effect. People's interest in green coffee bean extract exploded, overnight. The social networks spiked on a grand scale. It was as sensational as the Apollo moon landing event.


The excitement was contagious. You too, would have been excited; had you heard, what Dr Oz said. He said,

"You may think magic is make believe, but this little bean has scientists saying, they found the magic weight loss cure for every body type. It's green coffee beans and when turned into a supplement, this miracle pill can burn fat fast. For anyone who wants to lose weight; this is very exciting and it's breaking news."


Is it possible for hype to be inflated any further? If this isn't the epitome of exaggeration, bursting out of kilter; then, what is?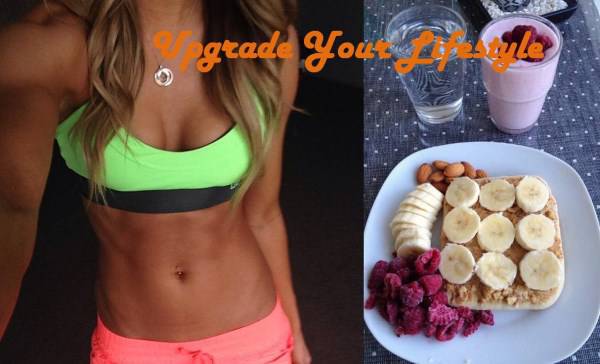 Get Lean – Green Coffee Antioxidant

First off, Dr Oz, scientists do not talk in terms of magic and miracles. Scientists state evidence-based facts. Scientists draw precise conclusions, which can be replicated anywhere. They do not engage in the kind of hyperbolism that is only reserved for the media circuses.



Scientists at the University of Scranton conducted a study on the safety and effectiveness of commercial GCA (Green Coffee Antioxidant) in producing weight loss. The randomized, double-blind, placebo-controlled, crossover study was published online on January, 2012 by the Diabetes, Metabolic Syndrome and Obesity Journal.


Are you a geek? We love the ardent geeks, who actually read the methodological procedures of scientific inquiry. If data does not cause shockwaves of squirming electrical impulses to cascade through your powerful brain; then, you can read the details of the full study at archives of the US National Center for Medical Health.


For the rest of us with humble brains, the poor mortals of mother earth, we are exclusively interested in the results of the experiment.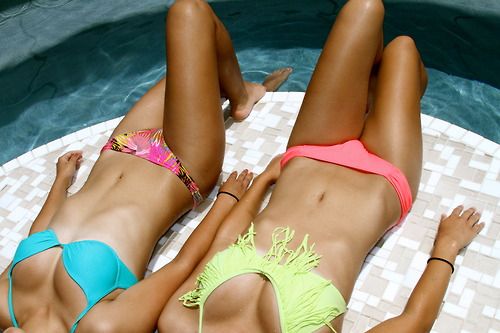 How to Get a Flat Stomach

On average, the participants of the study lost 17pounds over 22weeks.


A lose of 17pounds in 22weeks is hardly magical. If you divide 17pounds by 22weeks, you'll get an average of 1.2pounds per week.


In the study, the participants did not change their diets or exercise routines. This too is hardly exceptional. There is no point to a weight loss pill; unless, it works without diet or exercise.


The only outstanding advantage of green coffee bean extract; that is worth any media frenzy, is the fact that, it produces no side-effects. The extract is 100% natural.


In conclusion, do not expect GCA (green coffee antioxidant) to perform miracles. It is not an elixir. It is a fat loss supplement; nothing more.





You will experience fat loss by exclusively using GCA. But, you can greatly accelerate your results by watching your diet and exercising regularly. Order now and instantly profit from the realistic advantages of green coffee bean extract.